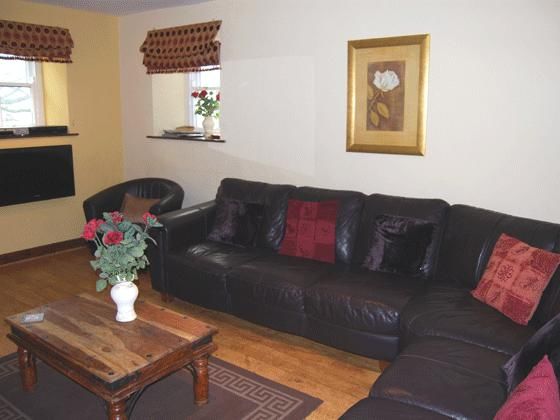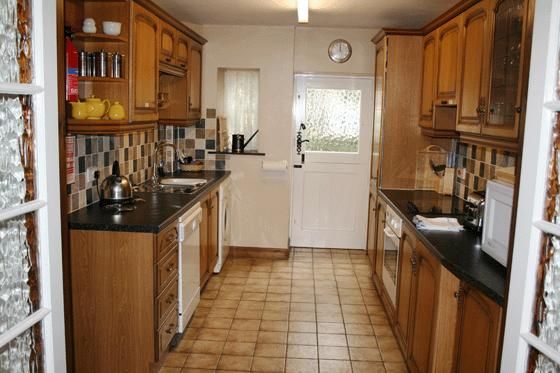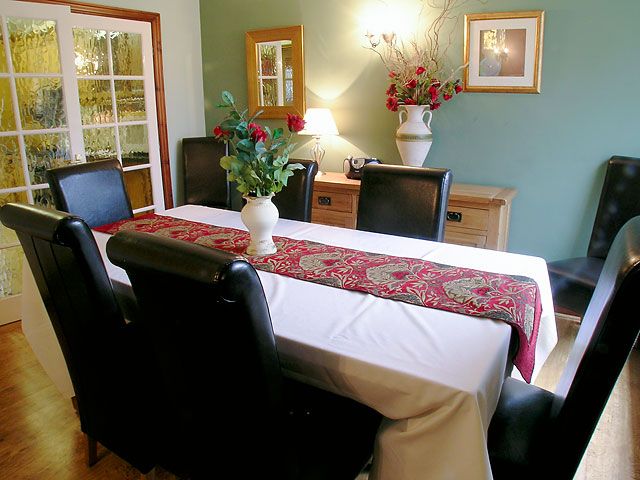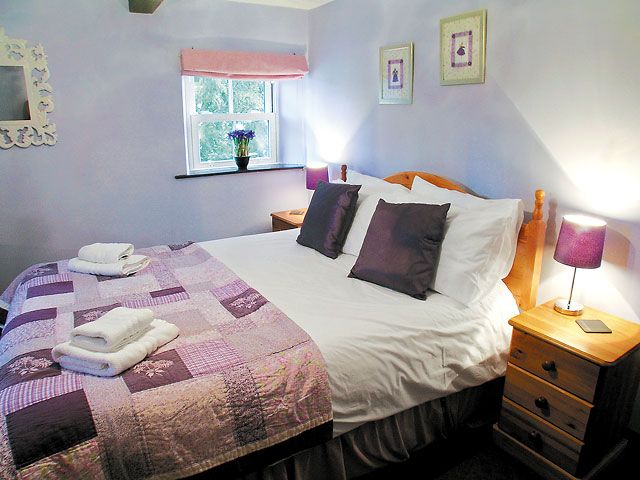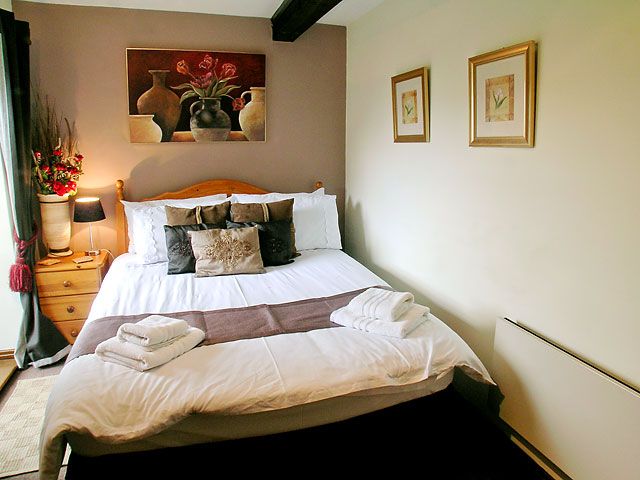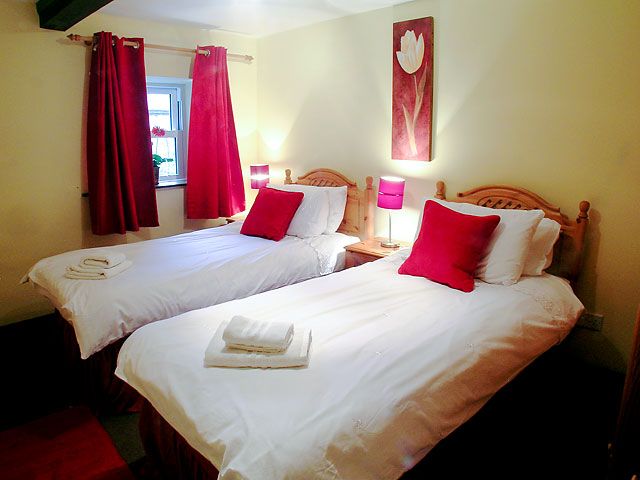 The Granary Guestbook
Feedback from guests who have stayed at The Granary.
Comfortable & spacious house, great time, fantastic area.
Firth, Gallagher, Cordinglay
Very cold & wet week but lovely & warm inside. Forbidden Corner & Hazel Brow Farm voted top attractions.
Rogers Family
Lovely warm house, had a dry week. Bolton Castle best one, cycled to Middleham great meal at Bolton Arms, Redmile (massive portions)
Walker Family (4) Williams Family (4)
Simply the best! The cottage, the dales, the Wheatsheaf all fab. Gorgeous walks. Many thanks for allowing dogs. Hope to be back.
Lynne Cook, Lisa Alcock, Sally Head, Anne Follette
Very sunny & warm weather all week - were able to enjoy sitting out and the fine views on all or walks around the area. Thoroughly enjoyed the house and the Dales - recommend the Weatsheaf pub food in Carperby.
(In Dutch) "Prima entourage om een weekjete genieteh" Hoop hier nog eens seing se komen in dit geweldige deel van Engeland - (In English) - It was very very nice and warm visit to England. It was my first visit.
Colin & Sue Longhurst, Hans & Jeanne Pieters, Gert & Els Rinck, Peter & Vera Ogden
Lovely cottage in beautiful countryside. Enjoyed the wildlife, sorry not to see the woodpecker though. Thank you for the wine.
Robinson Family
Fantastic week with good weather.
Venner Family & C. Anderson
Lovely bedrooms, highly recommend walk to Bolton Castle & Back. Dad likes black sheep beer + the Weatsheaf pub + foods wonderful, brilliant people!
Soph + Terri Costerton Family
Lovely holiday house in such a beautiful place.
Lucy, David, Sam & Daisy Phipps
Thank you, sadly can't be here for the 2 weeks - may be next year.
Chris & Sarah Kenyon
Our second visit & we too all hope to return to this really excellent holiday home.
Denys & Pam Carnill
Extremely well presented & equipped holiday home, peaceful and ideally situated for all activities.
Callaghans & Eleys
Wonderful cottage. Perfect for our 50th birthday celebrations. Unfortunately no mobile signal for our 16 year old.
Inkpins & Haywoods
Lovely cottage in a lovely area. Enough space for eight adults and Labrador. Thank you.
Crawley Family & Associates
What a great place, lovely cottage, village and pub. Great walks, and good time had by all, Taz the border collie is tired at last!!
Mr & Mrs Coleman, Kev, Wendy, Scott & Taz Rice
Most enjoyable stay, plenty of room, lovely walks. Dragon Inn (Chinese) best meal, get loads of food! (Leyburn) First class accommodation - Ingletton Falls is a must. Hope to be back.
Gearing Family
3rd visit to this accommodation, not best of weeks weather wise but plenty to see and do from a great base.
Greenfield & Humphrey
Had great time - anyone with children try finding the playground at far end of village - turn right at post stone cross and up the narrow gap, through field and on right.
The Freemans
Lovely comfortable cottage. Can't fault anything!! Wonderful.
Blands
Comfortable, well-equipped cottage; lovely situation.
Hawkins
Lovely weekend good company great walks, great accommodation, very comfortable.
Pudsey Parish Walking Group
Cottage very nicely decorated. The photographs in the brochure don't do it justice. Had a fantastic time & would definitely recommend it. Thank you. P.S. Thank you for the wine.
Craggs Family
Lots of walking, plenty of mud!! Even a ride on a quad bike. Comfortable, warm & clean cottage. Enjoyed by all.
Osborne's, Tyler's & Shipley's