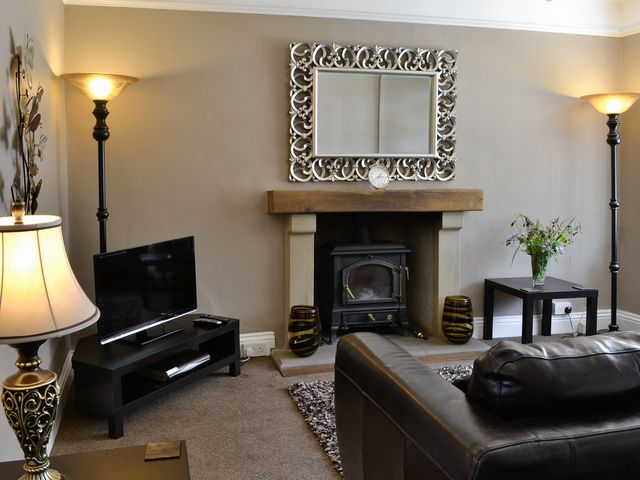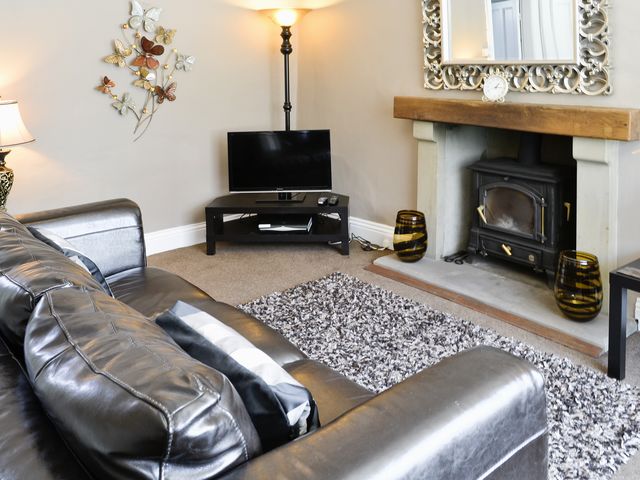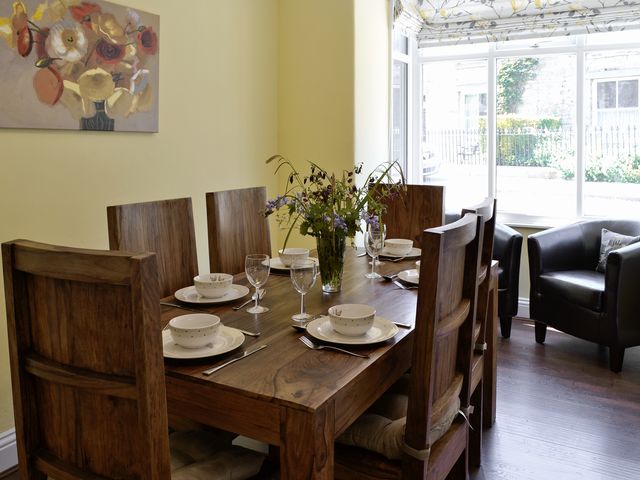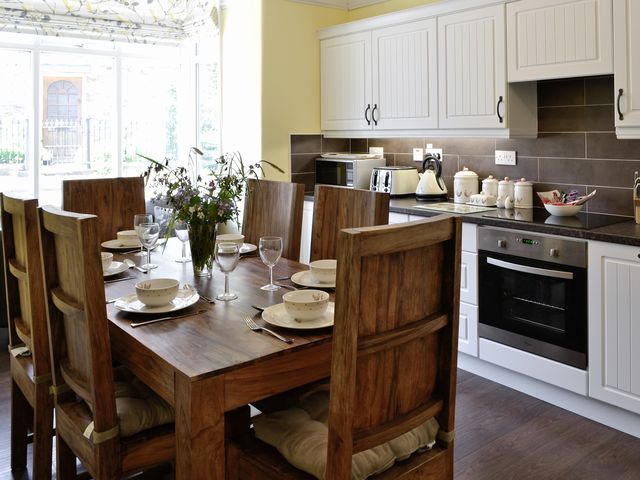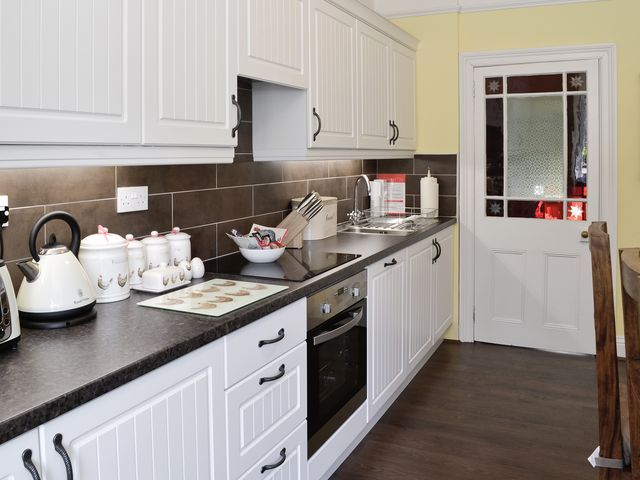 Craven House Guestbook
Feedback from guests who have stayed at Craven House.
Perfect! ******
Mason & Beech Family
What an idyllic spot to spend a ruby wedding anniversary!! Cottages were lovely as was the weather - can't wait to return.
Barrey & Family
A great Easter Weekend ( despite the weather!) lovely "cottage" - well decorated & comfortable, wish it was ours!
Mel & Sheila Sky
Very comfortable & well appointed cottage. Welcome wine appreciated.
Gareth Hodgson
Thankyou. Beautiful cottage, lovely views, we have had a great fortnight.
Mr Jones, Linda, Carol and Scruff
Beautiful cottage, very well equpped, best we've ever had! Fantastic weather, completely wore the dogs out on the lovely walks which are on the doorstep. Fab meals at local pub and also Blacksheep Brewery. Hope to return some time! Wine, champagne & cake very much appreciated - Thank You.
Steve, Lynn, Kelly, Natalie, Simon & dogs!
Excellent accommodation in really peacefull surroundings.
P. Haris & P.Graeme
Lovely Cottage & surroundings never tire of staying in the dales had a great two weeks. Thanks for the wine.
Mr & Mrs Watson
Lovely cottage, brilliant weather. baby Rebecca's 1st holiday - had a fab time!
Lisa, Iain & Rebecca Smith
Very enjoyable week - thankyou, cottage comfortable, terrific walks, wonderful countryside - what more do you need?!
Gill, Phil, Chris & Katy Lee
We have stayed in many holiday cottages in this area, and Manor Farm Cottage is the best so far - excellent quality accommodation - and warm welcome.
J Cradock
Have spent 4 nights in this comfortable & very well equipped cottage. Thank you Derek & Julie for all the thought given to guests' comfort, and the wine is a bonus. Also very safe cottage for two year old Robert. Can recommend the tea room/visitor centre for a lunch after sight seeing the Aysgarth Waterfalls. This is our second visit to this cottage in one year!
Pauline & Derek Salmon, Janet & Michael Salmon & 2 year old Robert Salmon
Most enjoyable way wonderfully equipped cottage with superb decor. Our second visit. Excellent base for exploring local area. Thank you x
Burbage Family
We have been renting holiday houses in Britain, Spain, and France for 40 years now, and this one would be hard to beat for comfort, cleanliness and charm, not to mention the lovely surroundings one little request is for an old carver chair or basket chair for those who can't cope with the deep couches. Wish we could stay longer. The wine was a kind thought.
Gordon & Ruby BOA, Caroline BOA, Lilly BOA (9)
Best cottage we've stayed in, cosy and well furnished. Most enjoyable holiday. Had my 49th birthday in this lovely place, 2nd time here this year!
K. Andrews & Partner
Lovely comfy cottage, fabolous location, lovely walks - What more could you wish for! Many thanks (Wine much appreciated too!) Only critism - most windows impossible to open.
The Vinces & Dogs